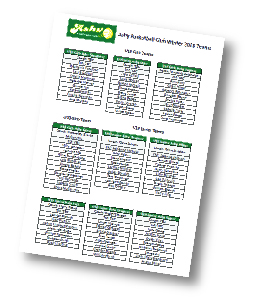 We have 35 teams registered in the Waverley Basketball Association Summer 23/24 Junior Season.
The Ashy Lightning Teams have been published and detail team names, coaches and players.
The club will send an email to individual teams over the next week.
Please note: The first five weeks of the season are considered grading matches and teams are subject to change in consultation with coaches.