Ashy Basketball Club is thrilled to announce we have just signed a five year major sponsorship agreement with Jellis Craig.  The sponsorship funds will be used for two purposes:
Providing funding for Coaching Courses for our volunteer coaches.
Providing all currently registered players with a new updated lightweight reversible uniform top for the Summer Season (Keep reading below for how to order!)
We would like to take this opportunity to thank Jellis Craig for their generous support.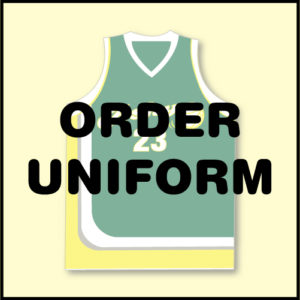 You must order a top including your player number and size (and shorts if you wish to purchase) by 30 June, if you intend to play next season.
Anyone who has missed this cut off date should contact the uniforms co-ordinator  (Nikki) ASAP.
New Uniforms
The sponsorship funding will allow the Club to provide all currently registered players that intend to play next season with a new top free of charge (subject to the old top being returned to the Club). You will not be able to play in the Summer 18/19 in the old singlet. The singlet will be the same colour combination as the current top so players will be able to continue to use their existing shorts for a further 2 seasons. Alternatively you can take the opportunity to buy the new style, lightweight shorts for an introductory price of $35.
Uniform Try-on Days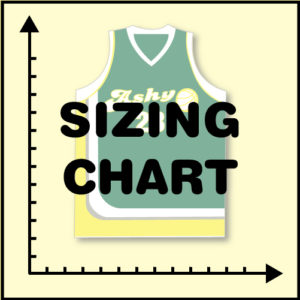 Not sure of your size, visit one of our try-on days:
Saturday June 16th, Waverley Stadium (room near kiosk) | 10am – 4pm
Tuesday June 19th, Ashburton Primary (GYM) | 8am – 9am
Thursday June 21st, Ashburton Primary (GYM) | 5pm – 6pm
If you are unable to make either of these dates please refer to the sizing chart.
Please refer to the new singlet step-by-step guide or email the uniforms co-ordinator (Nikki).